Took a trip to our nation's capital yesterday and was interested, after a previous visit, in seeing whether the Londoners had figured out yet how to use their new Taxi Rank. But it seemed the big skive is still on and there was not one taxi-dependent London type in sight. Instead just a queue of taxis.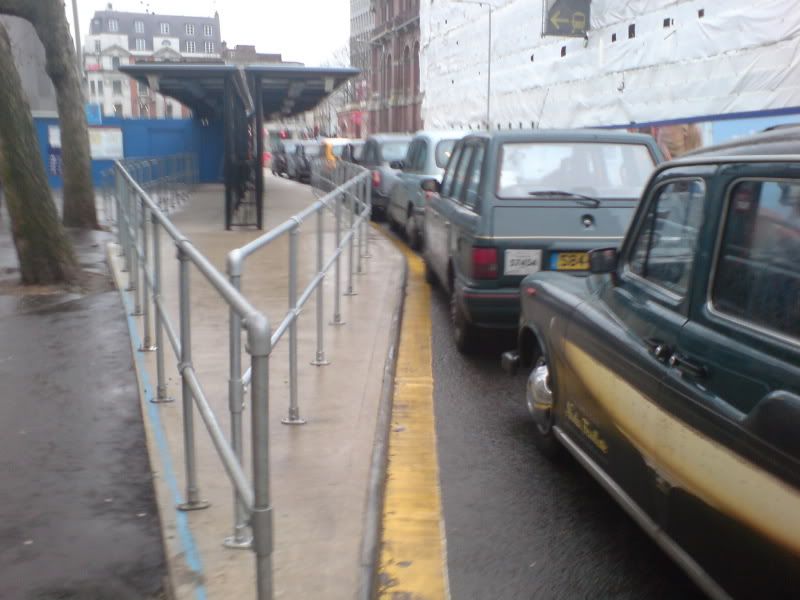 I was on the Kings Road at lunch time and, as its not the type of place where you can find a Greggs, I instead went to Boots for a Meal Deal.
However, unlike other Boots where there's always a fast moving queue, here on the Kings Road there were only a few people in the shop and the queue was barely noticeable.
The reason for this I found out when making my purchase, which was that a Meal Deal here in Chelsea costs £3.30; 31 pence more than other Boots across the country.
No wonder business was slow. Not even rich people can afford a 10% price hike like that.
Later on in the evening I met up with Alice and Charlotte, who queued together for a cashpoint.
Being young and carefree, they ignored the pressures of society and withdrew money quite openly in front of each other, without any attempt of concealing their pins.
At the end of the night they also queued together at the ticket machine in Oxford Street tube station.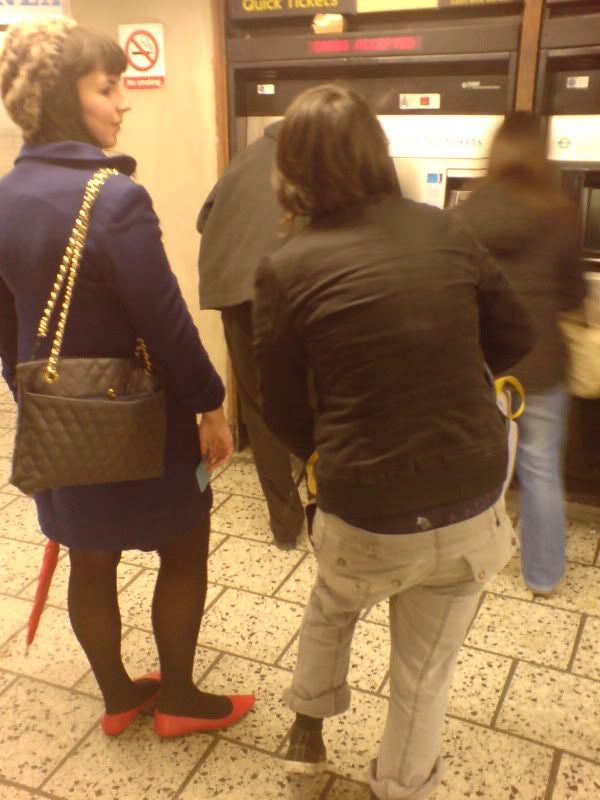 And seemed to thoroughly enjoy the experience.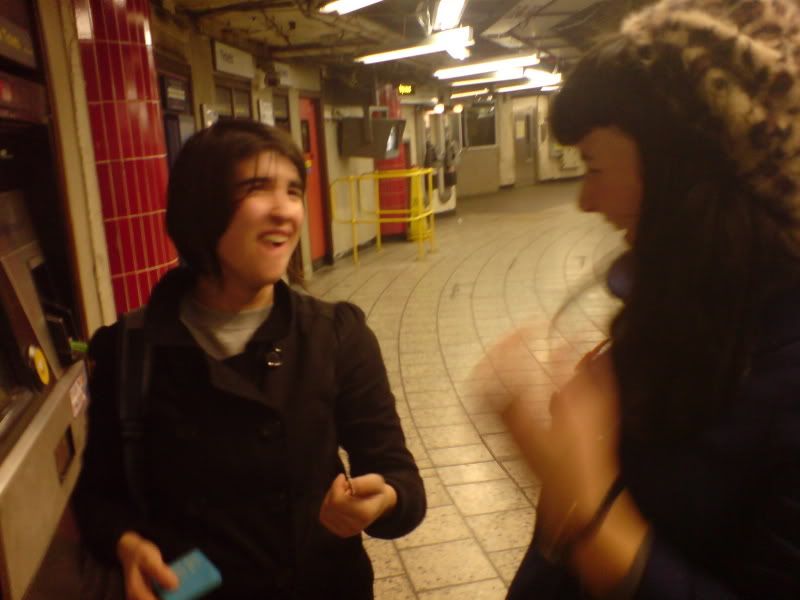 Oh, to be young.