Today's post is just a small Sunday entry I'm afraid, and an even smaller queue.
It was quick and hassle free, which is everything you could possibly want on a wet Sunday afternoon.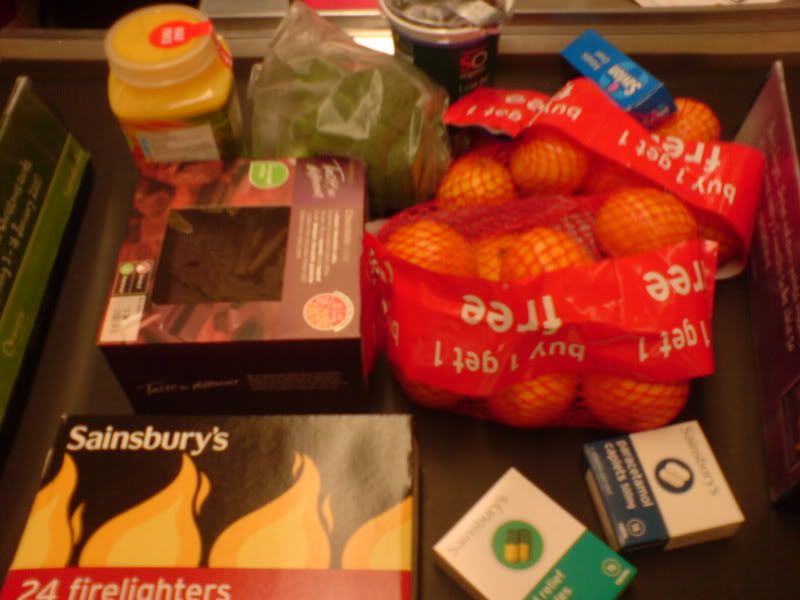 Giving me the rest of the day to read the papers, take cold and flu tablets, and eat clementines and chocolate cake in front of the open fire. I love having a cold on a Sunday.
It's a shame that it's not as fun on a grey Monday morning.